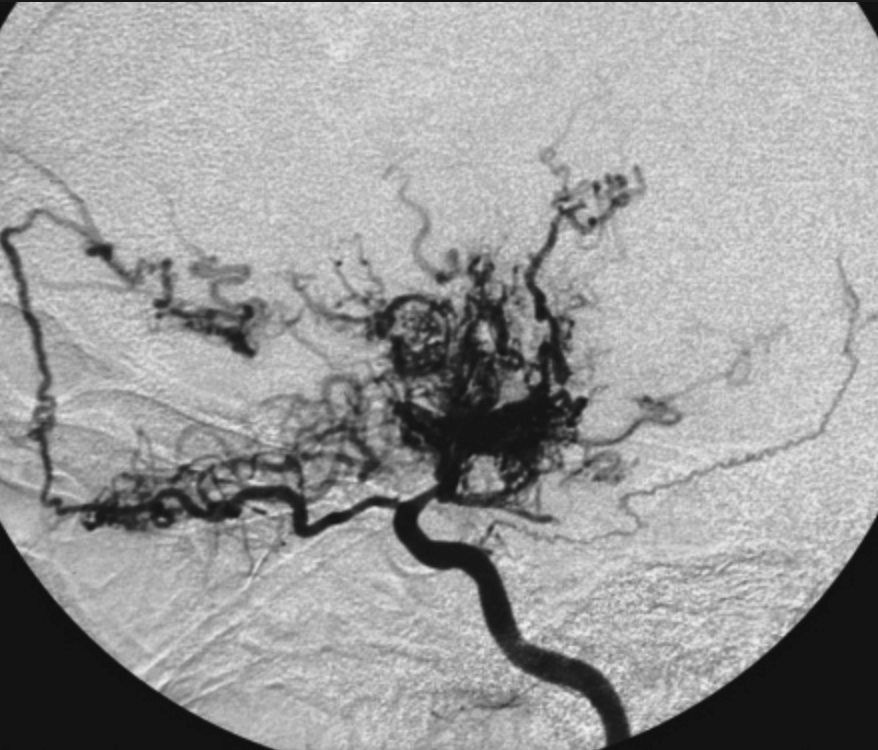 Recognition of Focused Practice in CNS Endovascular Surgery
This RFP has been approved by the ABMS and has the goal of recognizing candidates who have successfully completed a(n) standardized neuroendovascular training program and met practice criteria, thereby elevating and advancing patient care for the public good. This RFP is co-sponsored by The American Board of Psychiatry and Neurology (ABPN) and American Board of Radiology (ABR).
The CESAC committee reviews applications twice per year.
RFP in CNS-ES Credentialing: CESAC
Credentialing of RFP candidates will be performed by CESAC (Credentialing Endovascular Surgery Advisory Committee). CESAC is responsible for credentialing neurosurgeons, neurologists, and radiologists who have completed training in a CAST, ACGME, or UCNS Fellowship or through a clinical practice pathway. CESAC will have equal membership of endovascular subspecialists approved by the ABNS, ABPN, and ABR. The term of service is 3 years renewable one time for a total of 6 years. The size of the committee is flexible and will be determined by CESAC reflecting the workload and voluntary efforts of the membership.
CESAC is charged with: 1) writing the cognitive exam (ABNS will refer to this exam as the RFP Endovascular Examination), 2) writing an annual adaptive learning tool module to be given in conjunction with member board continuous certification requirements, 3) determining the details of the required practice data submission (both initial and annual) and the metrics by which that data is approved or denied, and 4) recommending approval of individuals for RFP in CNS-ES to their respective Boards.
Candidates who successfully 1) pass the RFP Examination and 2) have an approved application will be awarded the printed credential.
The application must be submitted by the candidate to ABNS and include the following:
Completed application which will include:

Certificate of successful completion of CNS-ES Fellowship accredited by ACGME, CAST, or UCNS.
Evidence of unrestricted medical license.
Credential to practice from the chief medical officer of current hospital practice.
Two letters of recommendation from peers that must include confirmation of focused endovascular practice.

A passing score on the RFP Endovascular Examination (administered by the ABNS), taken after completion of the fellowship.
Practice Data submission: A minimum of 250 interventional treatment procedures with 40 aneurysm treatments (10 ruptured); 20 intracranial AVM/AVF/Tumor embolizations; 25 intracranial/extracranial stents with at least 5 of each; 30 acute stroke treatments; 10 intracranial infusions for vasospasm, stroke, or chemotherapy; 10 extracranial embolizations; and 5 spinal angiograms or embolizations.
Click here for information on how to apply.
The recommended study material for the CNS Endovascular RFP exam is below (not intended to be exhaustive):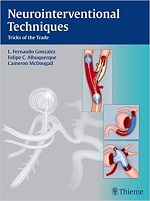 Neurointerventional Techniques (Tricks of the Trade) by Cameron McDougall and others (Thieme publishing)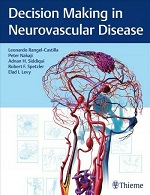 Decision Making in Neurovascular Disease by Elad Levy, Adnan Siddiqui and others (Thieme publishing)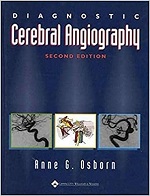 Diagnostic Cerebral Angiography by Anne Osborn (LWW publishing)
Any/all recent stroke publications