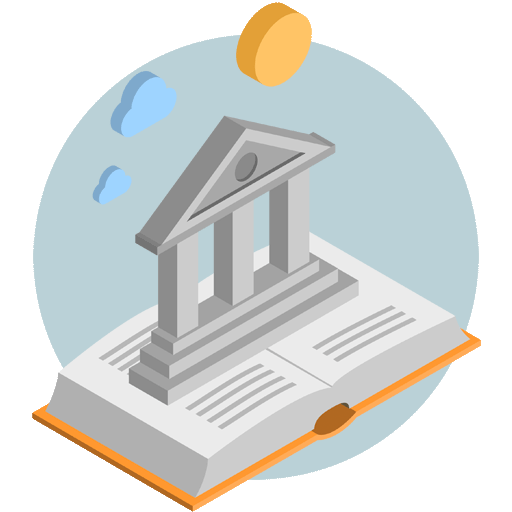 History of the American Board of Pediatric Neurological Surgery
In order to establish and codify the optimal training and practice requirements for pediatric neurosurgeons, forty senior pediatric neurosurgeons from the USA and Canada met in Chicago in the early summer of 1991. By unanimous vote, they founded the American Board of Pediatric Neurological Surgery (ABPNS) to fulfill these functions. Subsequently, the Accreditation Council for Pediatric Neurosurgical Fellowships (ACPNF) was created to oversee and regulate pediatric neurosurgical fellowship programs.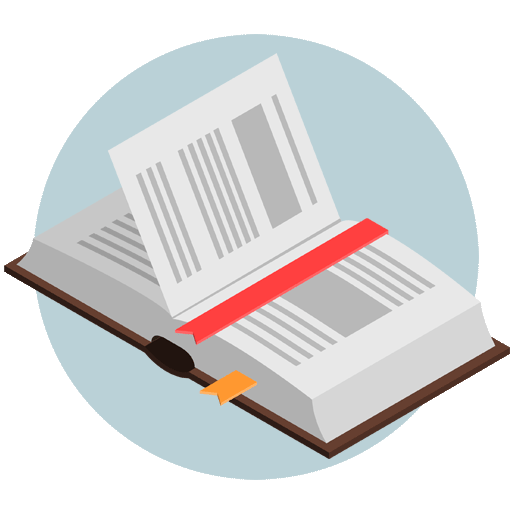 Definition of Pediatric Neurological Surgery
Pediatric neurological surgery is a discipline of medicine and the specialty of neurosurgery which deals with the diagnosis, evaluation and treatment of disorders of the central, peripheral and autonomic nervous systems of children. Pediatric neurological surgery includes the evaluation and diagnosis, operative and non-operative treatment, critical care and rehabilitation of children with disorders of the nervous system.